Fermée | Closed
Date limite de soumission – Deadline for film submissions : 28 février 2019 – February 28, 2019
LIRE IMPÉRATIVEMENT AU PRÉALABLE LE  

RÉGLEMENT DU FIFP

| MAKE SURE YOU READ THE   

FIFP RULES

BEFORE YOU SUBMIT
⚠ NOTE 
Films do not require subtitles to be submitted. However, once a film has been selected for projection during the festival, it must abide to the following subtitling rules:
Films recorded in English or any other language (except French)

must

contain French subtitles.

Films recorded in French are

strongly encouraged

to include English subtitles.  
This is in order to accommodate the viewing public.
> We provide a service to include subtitles in your film for an additional fee. Contact us at
tech@fifp.fr
If you're selected, your film must be submitted in standard formats and in High Definition (either in .MP4, .MOV or .MKV format) via Wetransfer, or other file sharing platforms to tech@fifp.fr. However, for logistical reasons, the DCP format will not be accepted.
----
Aucun sous titrage n'est exigé lors de la soumission de votre film. En revanche, dès sa sélection, les règles suivantes doivent être respectées :
Les films utilisant l'anglais ou une autre langue (sauf le français) doivent être sous titrés en français.
Il est conseillé que les films utilisant la langue française de disposer d'un sous titrage en anglais (non obligatoire).
Cette exigence répond à la demande de notre public international.
Nous pouvons vous accompagner en matière de sous titrage en vous proposant des solutions adaptées à votre budget.
> Le FIFP peut procéder au sous-titrage de votre film (ce service est payant). Contactez-nous à
tech@fifp.fr
Si votre film est sélectioné, un fichier numérique de votre film doit être envoyé en HD (format .MP4, .MOV ou .MKV). Envoie à tech@fifp.fr via Wetranfert ou autres plateformes de transfert. Le DCP n'est pas accepté pour des raisons logistiques.
Merci de vous inscrire et effectuer votre soumission de film sur les plateformes sécurisées FilmFreeway ou Festhome

Thank you

for registering

and

  submitting your film on

 

FilmFreeway's or Festhome's secure platforms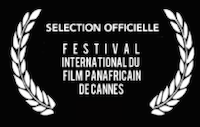 Les plateformes sont utiles au comité de sélection pour le visionnage et l'étude des films soumis.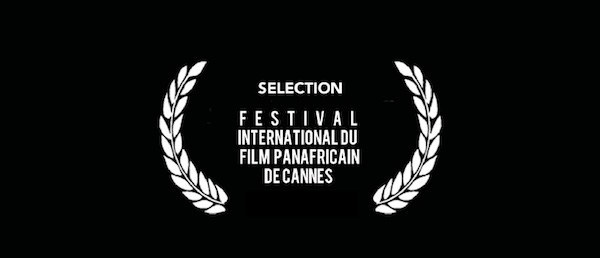 Platforms are useful for the selection committee to help view and to study submitted films.
Les réalisateurs peuvent proposer plusieurs œuvres. Pour les films qui sont uniquement en langue anglaise, espagnole, portugaise et allemande, le Festival propose un sous-titrage (Ce service est payant). Pour cela, il faut contacter HORS ZONES qui est notre entreprise partenaire pour les sous-titres: horszonesprod@gmail.com ; Facebook Page :

@HorsZones
For films only in English, Spanish, Portuguese and German, the festival propose you to put french subtitles in your film.

 Contact our partner HORS ZONES (this is a paid service):  horszonesprod@gmail.com ; Facebook Page : @HorsZones ; 

Film makers can

propose

several films.
Formulaire d'inscription de films | Entry Form
Si vous ne voulez pas utilisez les plateformes veuillez remplir ce formulaire
→ Une fois envoyé, vous serez rediriger vers la page de paiement (weezevent) afin de finaliser votre inscription de film au FIFP
If you do not want to use the suggested platforms, please fill in the following form
→ Once sent, you will be redirected to the payment page (weezevent) in order to finalize your film registration at the FIFP