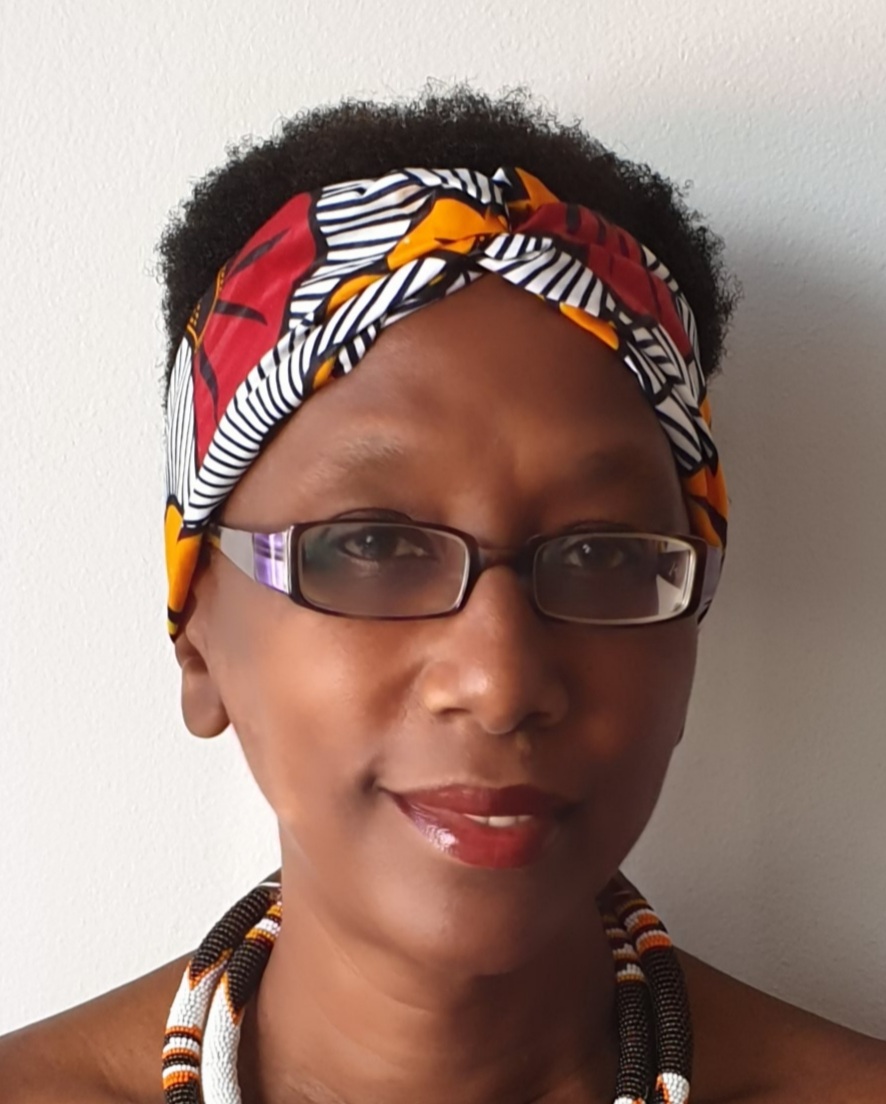 CONFERENCE MARYSE ISIMAT-MIRIN
CONFERENCE MARYSE ISIMAT-MIRIN
LA REPRÉSENTATION DES AFRO DESCENDANTS AU CINÉMA EN 2022 : LE GRAND ÉCRAN COMME MOTEUR D'AIDE À UNE MEILLEURE ESTIME ET IMAGE DE SOI
REPRESENTATION OF AFRO DESCENDENTS IN CINEMA IN 2022 : HOW THE BIG SCREEN HAS BEEN A DRIVER FOR IMPROVING SELF ESTEEM AND SELF IMAGE
BIOGRAPHIE
Auteur de plusieurs ouvrages de développement personnel, Maryse ISIMAT-MIRIN est Psychorelaxologue et thérapeute. Afrodescendante issue de la Caraïbe (Guadeloupe), proche de la jeunesse antillaise de part son ancien métier d'enseignante, l'auteur a aussi exploré les mécanismes du mal-être antillais issu de l'esclavage et de la colonisation à travers son dernier ouvrage Lettre d'une future ancêtre à ses afrodescendants (Paru chez Thebookedition).
Le thème de l'estime de soi est un sujet d'ordre identitaire récurrent et évolutif dont le miroir nous est souvent restitué à travers les productions cinématographiques et télévisuelles. Face à tous ces modèles, quel est le positionnement de la diaspora
af ricaine?
BIOGRAPHY
Maryse ISIMAT-MIRIN is the author of several books on personal development and is also a Psychorelaxologist and therapist. As an afro-descendant from the Caribbean (Guadeloupe) and due to her closeness to West Indian youth through her former job as a teach, Maryse has also explored the West Indian malaise resulting from slavery and colonization through her latest book, " Lettre d'une future ancêtre à ses afrodescendants" which signifies "Letter from a future ancestor to her Afro-descendants" (published by Thebookedition).
The theme of self-esteem is a recurring and evolving identity issue which is often reflected to us through film and television productions. Faced with all these images, what is the position of the African diaspora?