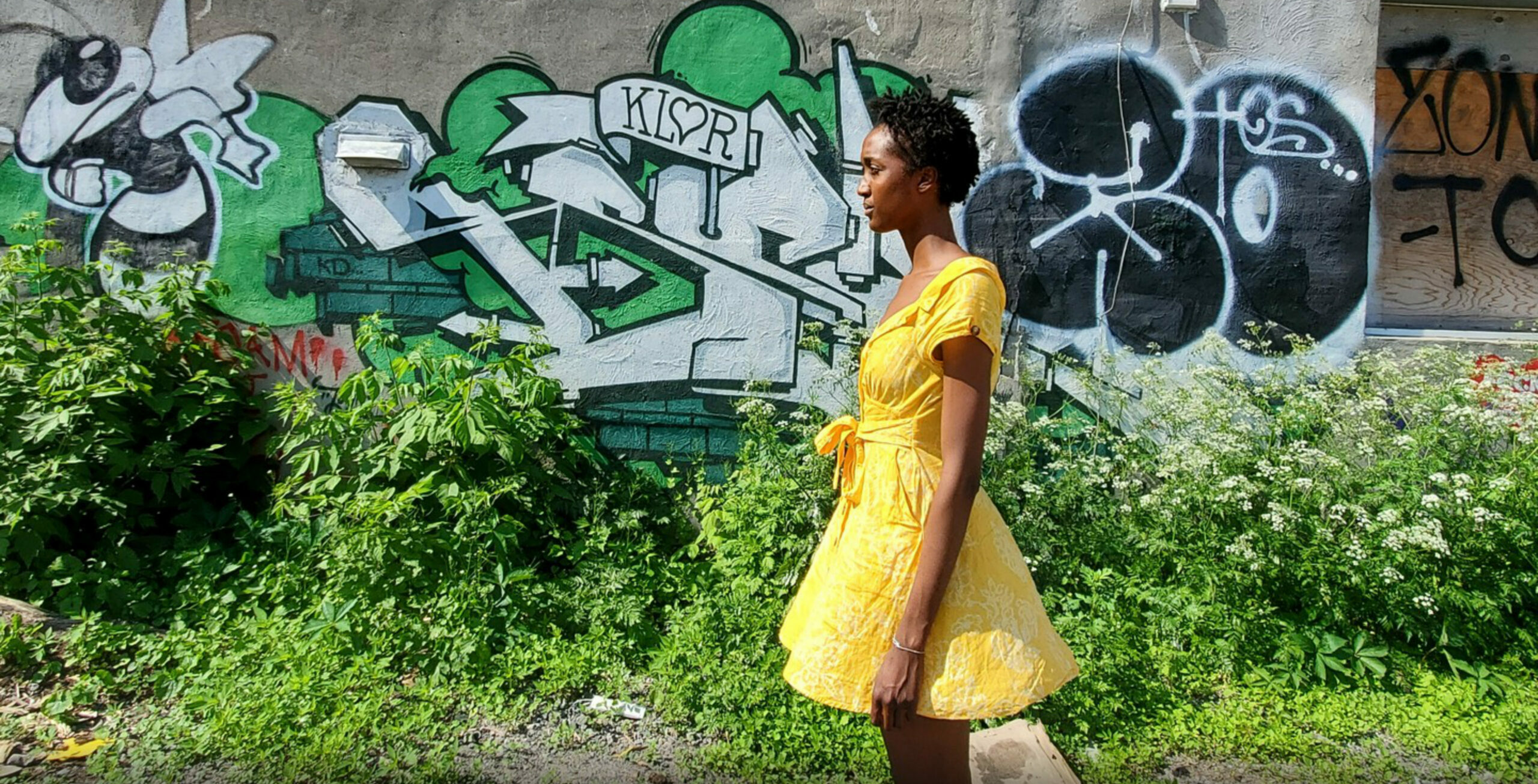 LE MYTHE DE LA FEMME NOIR
Synopsis (FR) : Le film est une enquête sur l'image de la femme noire dans les sociétés occidentales, de la Jézabel hypersexuelle à l'aimable infirmière en passant par la « bitch » insolente. Le film s'efforce de briser « le mythe » en présentant un groupe diversifié de femmes et une richesse de réalités rarement vues à l'écran, le tout soutenu par des images d'archives captivantes des années 1800 à nos jours.
Synopsis (EN): The film takes a look at the portrayal of the Black woman in Western society, from the hypersexual Jezebel to the friendly nurse, and the insolent "bitch". The film strives to break "the myth" by showcasing a diverse case of women and a wealth of realities rarely seen on screen, all supported by captivating archival footage from the 1800's to the present day.
Réalisateur(trice)/Director: Ayana O'Shun
Durée/length: 01:30:00
Genre: Long-métrage, documentaire /Feature, documentary
Origine: Canada
Année/Year: 2022