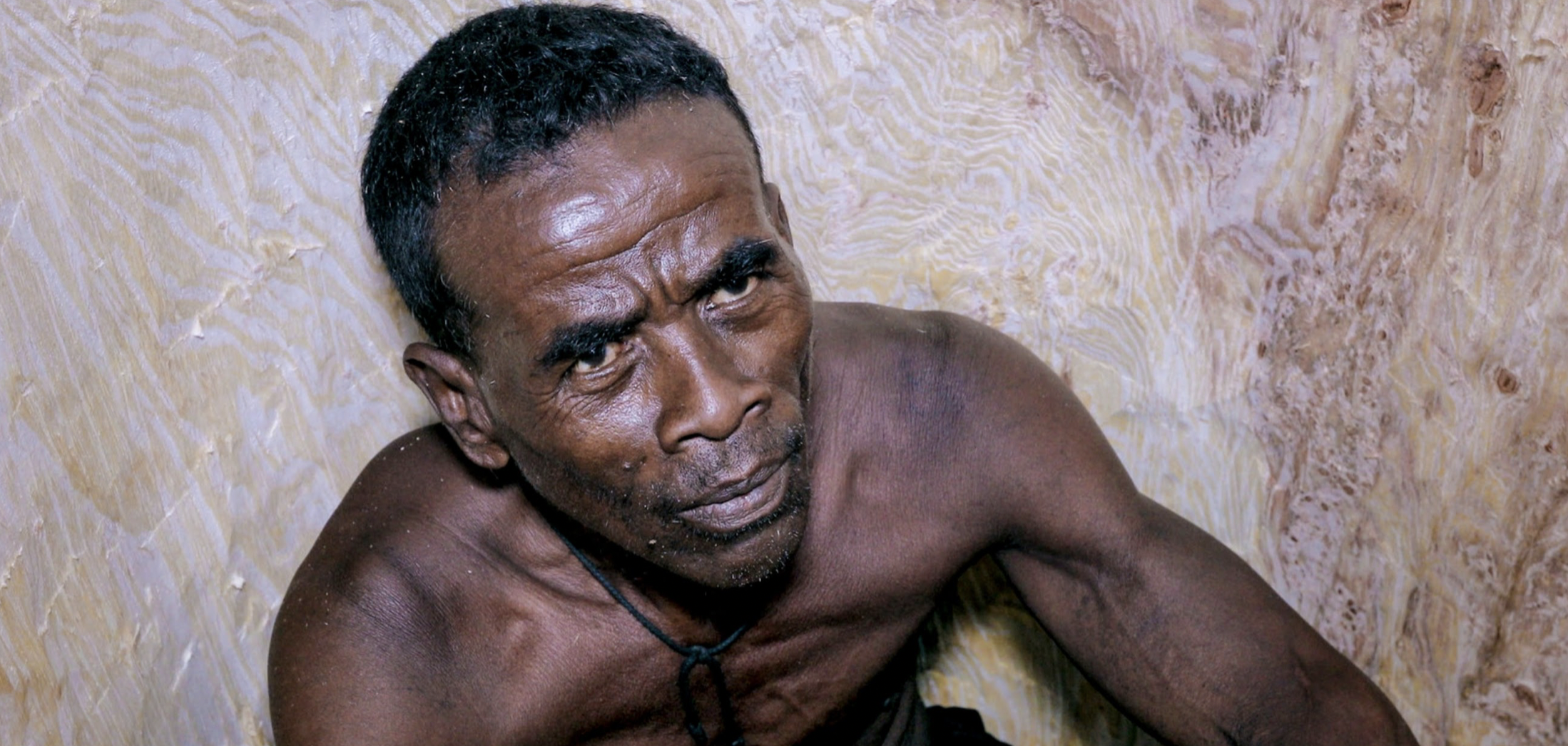 MAMODY, LE DERNIER CREUSEUR DE BAOBABS 
Synopsis (FR) : Dans le sud-ouest de Madagascar, le plateau de Mahafaly est une terre extrêmement aride où il ne pleut que quelques fois dans l'année. Dans des conditions de vie extrêmes, les habitants du petit village d'Ampotaka ont trouvé une solution unique pour stocker l'eau. Ils creusent des baobabs pour les utiliser comme citernes vivantes.
Synopsis (EN): (MAMODY, THE LAST BAOBAB DIGGER) In the southwest of Madagascar, the Mahafaly plateau is an extremely arid land. Here, the rains fall only a few times a year. In these very difficult living conditions, the inhabitants of the small village of Ampotaka found a unique solution to store water.
Réalisateur(trice)/Director: Cyrille Cornu
Séance/Screening: Le samedi 22 octobre à 11h00 / Saturday, October 22nd  at 11:00AM
Genre: Long-métrage, documentaire/Feature, documentary
Origine : France, Madagascar