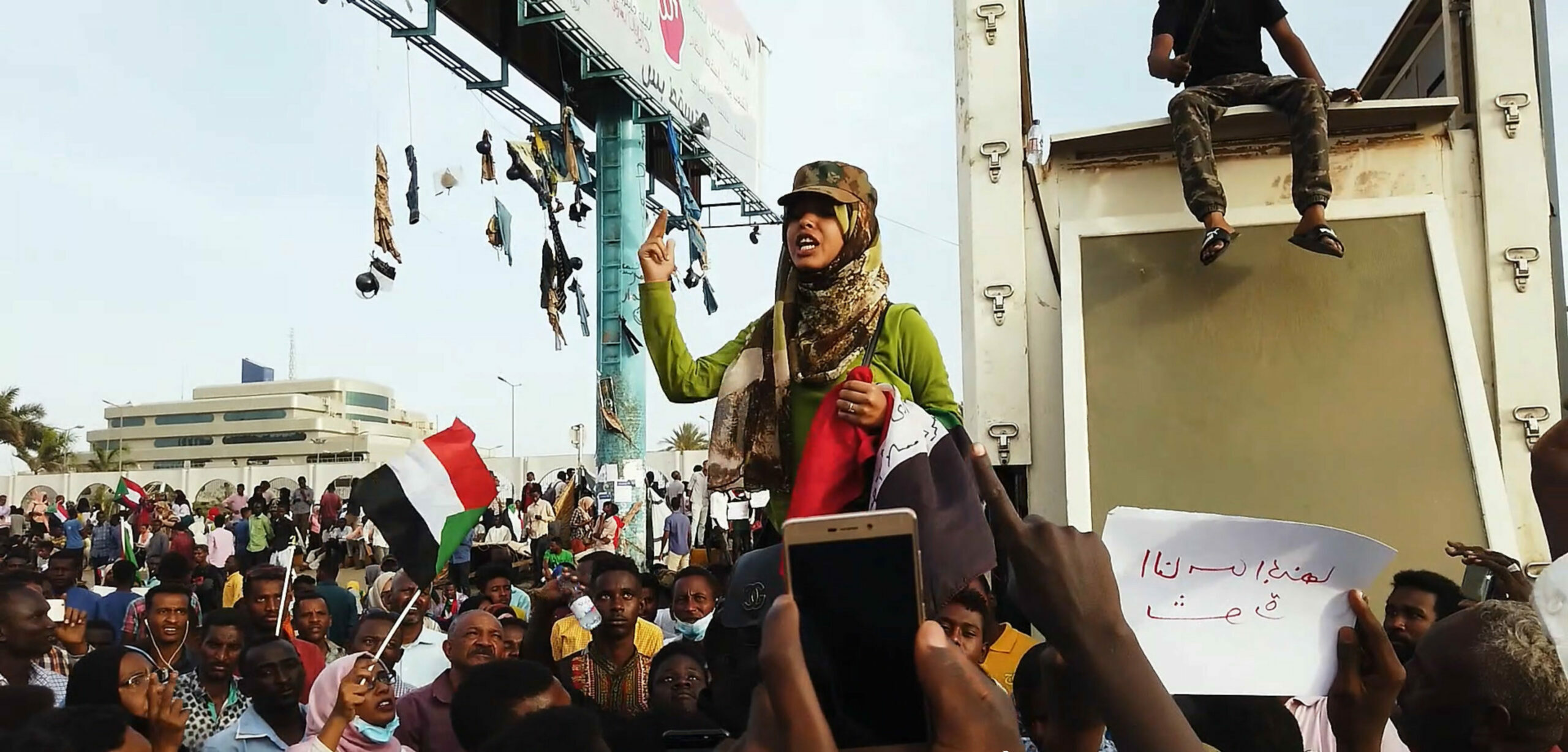 LES CHASSEURS DE GAZ LACRYMOGÈNE
Synopsis (FR) : Entretiens avec des militants, des victimes et des experts. Les interrogeant sur leur parcours, leurs rêves et leur réalité, dans un style portrait et en ajoutant des images d'archives de la révolution soudanaise et des animations pour articuler leurs histoires.
Synopsis (EN): (THE TEAR GAS HUNTERS) : Interviews with activists, victims and experts. Asking them about their journey, dreams, and reality, in a portrait style and adding Archived footage from the Sudanese revolution and animations to articulate their stories.
Réalisateur(trice)/Director: Leila Ibrahim
Durée/length: 00:20:00
Genre: Court métrage, Documentaire/Short, Documentary
Origin: Sudan
Langue/Language: Arabe, anglais/Arabic, English
Année/Year: 2021