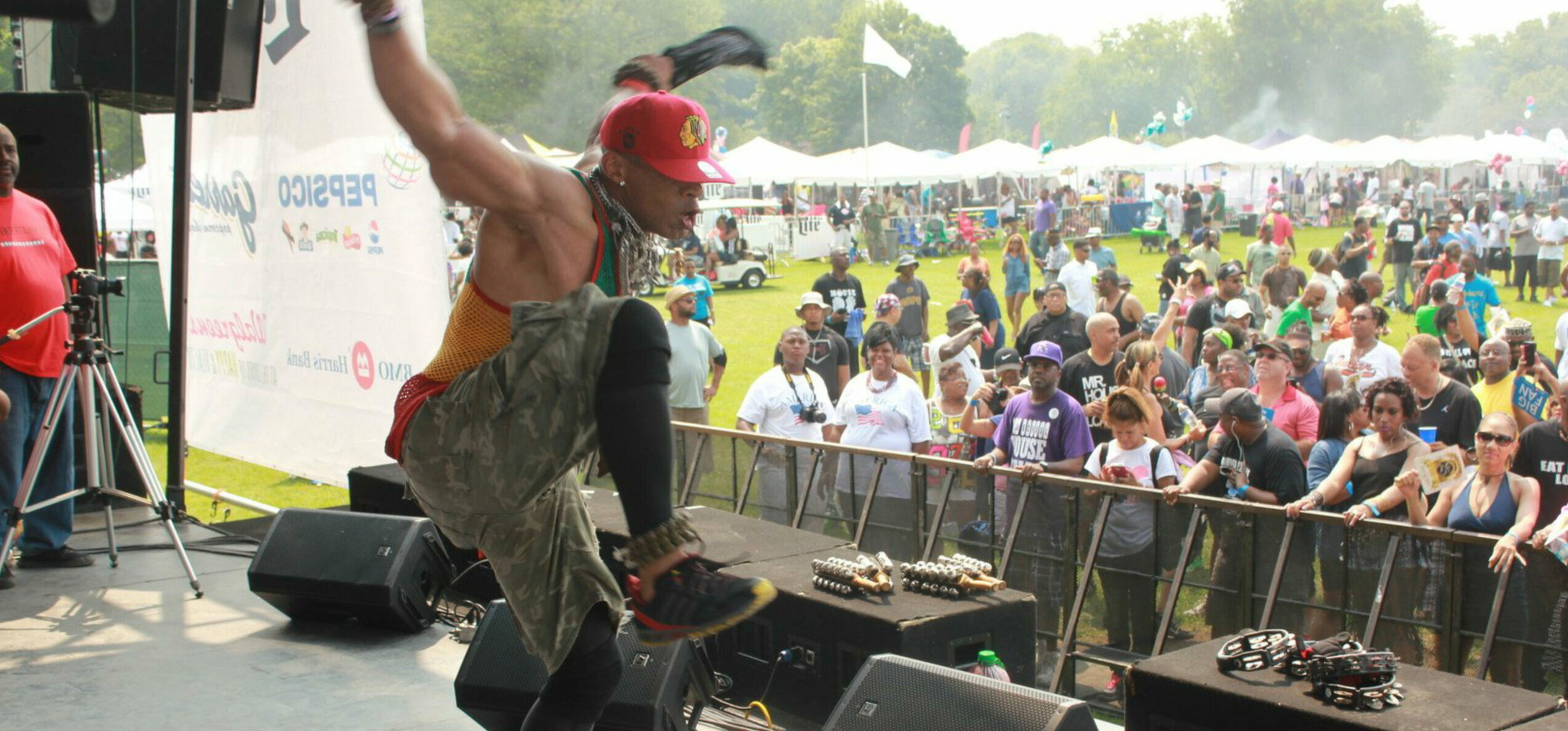 LE WOODSTOCK DE LA MUSIQUE HOUSE
Synopsis (FR) : "Le Woodstock de la musique House" détaille le triomphe de la musique disco, qui a été accusée par l'Amérique traditionnelle dans les années 1970 d'être trop noire, trop latine et trop gay. Le film explore sa mutation, son développement et sa renaissance en tant que musique House, par des adolescents afro-américains dans le côté Sud de Chicago dans une culture underground d'électeurs de boîtes de nuit marginalisés et majoritairement gays.
Synopsis (EN): The Woodstock of House details the triumph of disco music, attacked by mainstream America in the 1970s for being too black, too Latin, and too gay, and its mutation, development, and re-birth as House Music, by African American teenagers on the South Side of Chicago in an underground culture of marginalized, largely gay nightclub constituents.
Réalisateur(trice)/Director: Rodrick F. Wimberly, Senuwell Smith
Durée/length: 01:37:11
Genre: Long-métrage, documentaire/Feature, documentary
Origine: Etats-Unis/United States
Année/Year: 2021